Hey! I've had my nose down getting work done for these events, I forgot to tell you guys that I am in them! There are two events that I'll be at over the next two weeks. If you live in Portland, you should come check them out!
What: Linework NW
When: Saturday April 12th, 2-9pm. FREE
Where: Norse Hall, 111 NE 11th, Portland, Oregon 97232. Here's a map link.
First off is Linework NW. It's a new comic show that focuses more on the creator, art-aspect of making illustration and comics. It'll be at Norse Hall on this Friday April 12th, from 2-9pm. AND IT'S FREE. I'll be debuting a preview chapter of the big book I'm working. Here's a couple of teaser pages: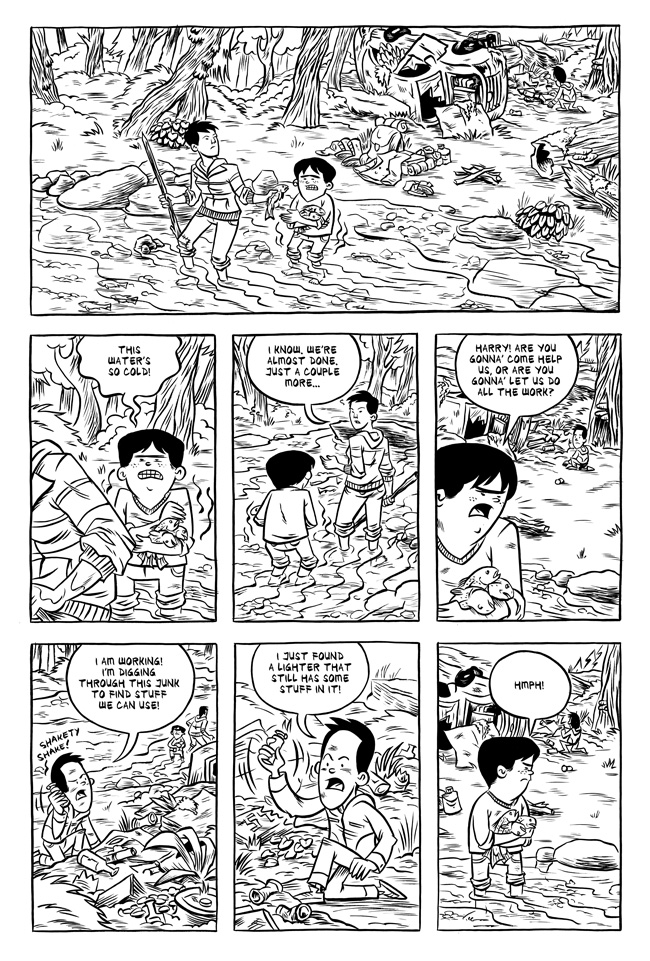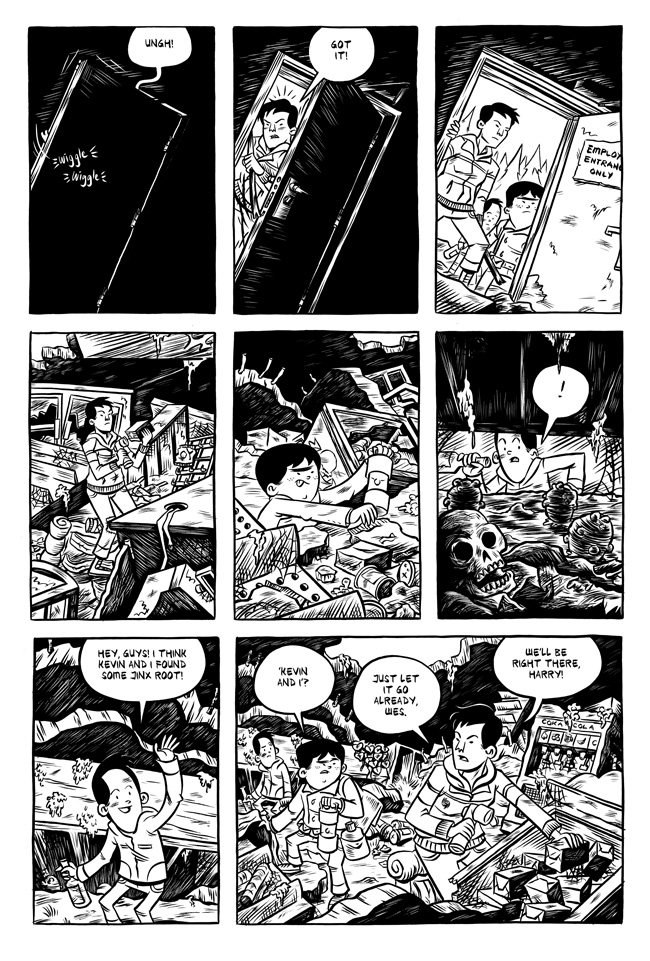 I'll also have original art, and my backlog of mini-comics, including a new print version of the Titular Hero, a short comic MK and I did for Tor.com, and my other new mini-comic, The Littlest Littles.
Next up:
What: Comics for Change! Reading
When: Monday, April 14th, 7-9pm
Where: Powell's City of Books, Basil Hallward Gallery, 3rd Floor, Pearl Room
The following Monday, April 14th is a reading at Powell's for the Know Your City Comics for Change! project. If you're not familiar with it, Know Your City is a non-profit organization in town that connects people to the place they live. For Comics for Change!, they collected a group of local artists and writers to create biographical comics on social activists in the Portland area. I worked with the ever fantastic and amazing Douglas Wolk on a biography of Darcelle XV.
Hope to see some friendly faces there!