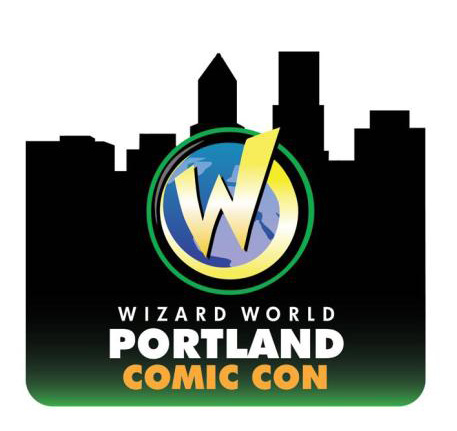 I'm going to be tabling at Wizard World Portland this weekend!
Portland Comic Con 2014
Wizard World Convention
JANUARY 24-25-26, 2014
FRI-SAT-SUN
Oregon Convention Center
777 NE Martin Luther King Jr. Blvd.
Portland, OR 97232
Show Hours:
Friday, January 24, 2014 – 3pm – 8pm
Saturday, January 25, 2014 – 10am – 7pm
Sunday, January 26, 2014 – 10am – 5pm
I'll be at table B71 in the artists' area. I'll also be on the Titans of Independent Comics panel with the likes of such actual titans as Shannon Wheeler, Mike Allred, and David Chelsea. I'm a little intimidated to be on a panel with those guys, but maybe I can give some perspective of someone who is only really starting their career and trying to keep it rolling.
The other big news for the convention is that I finished another mini-comic of brand new material!
The Littlest Littles #1, 40 pages, black & white with color cover, all ages!
Here are some pictures: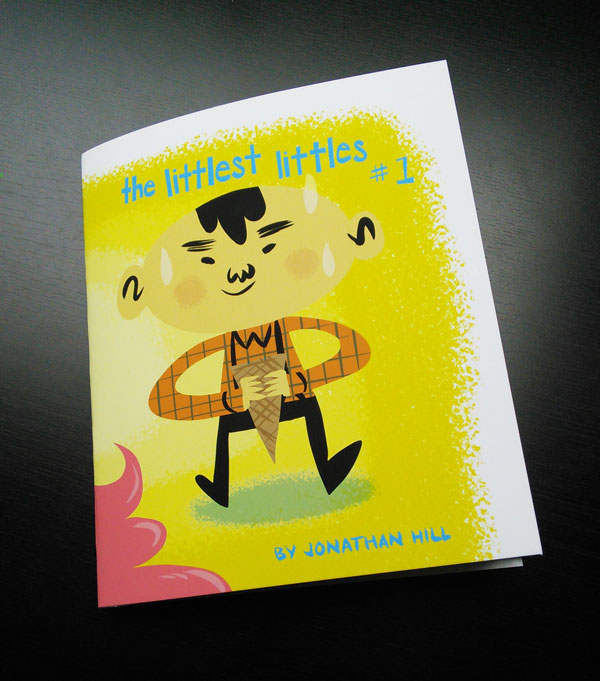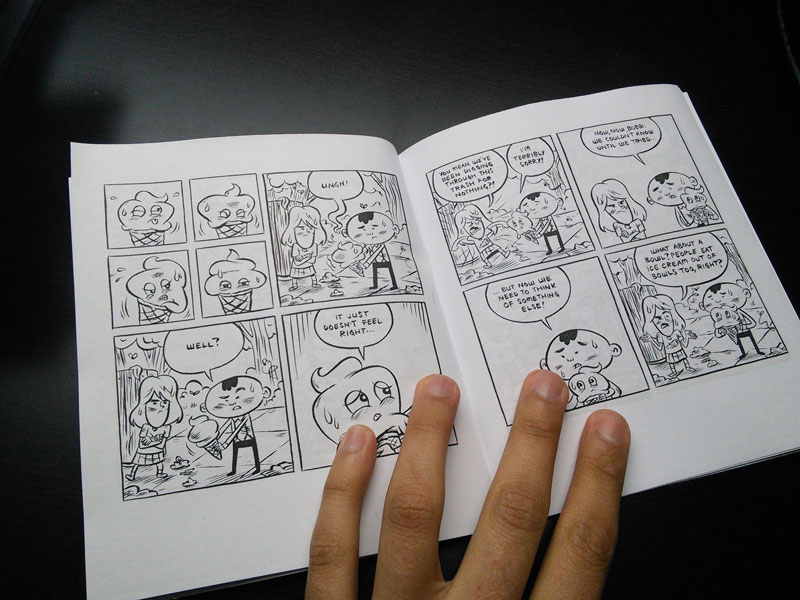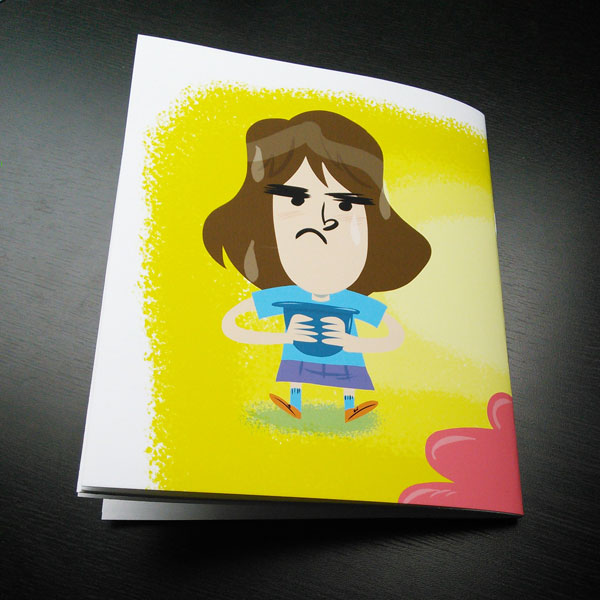 The content is actually a sample chapter from one of the books that I'm getting ready to pitch. The convention was a good excuse for me to have a deadline to finish up the drawing. I'm super excited to have a new comic to show off!
I'll also have copies of Americus, older mini-comics, some art prints and original pages and art! Please come by, say hi and buy some stuff!